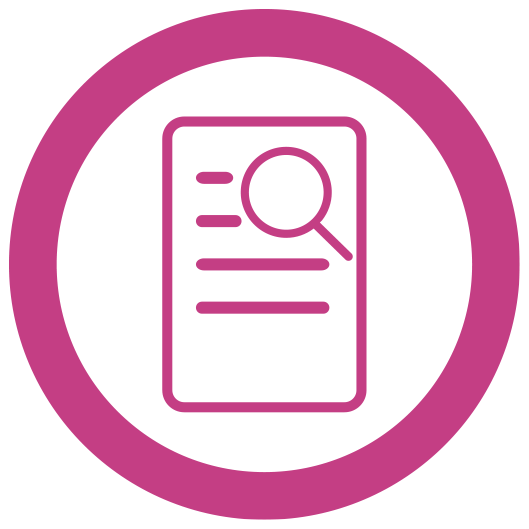 STEP 2
Let us evaluate 
Your application will be evaluated carefully by International Office Staff and we'll send you an offer letter.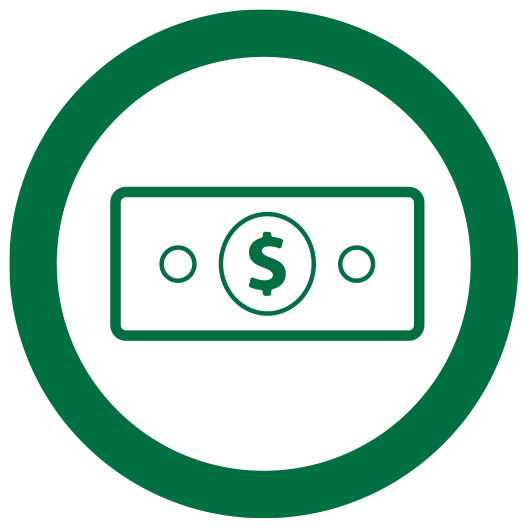 STEP 3
Save Your Seat and get your official acceptance letter
In order to save your seat, make the pre-payment to benefit from our limited quota and get your official acceptance letter.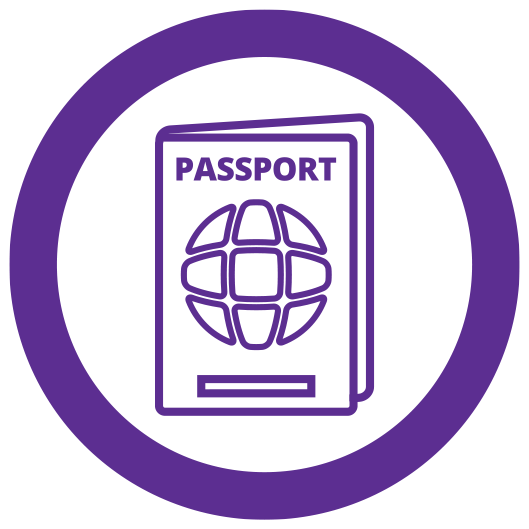 STEP 4
Visa Support
With your acceptance letter, apply for student visa from the nearest Turkish Embassy/ Consulate if visa is required for citizens of your country. Please contact admission@beykoz.edu.tr if you need visa support e-mail!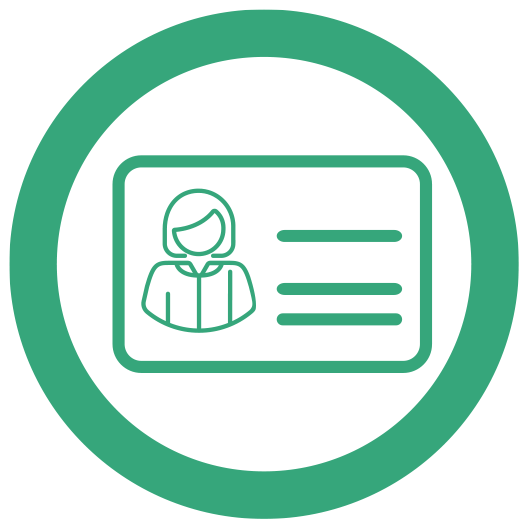 STEP 5
Registration
It's time to complete your registration to join us officially by making the remaining payment and submitting required documents! Don't forget to bring your original documents.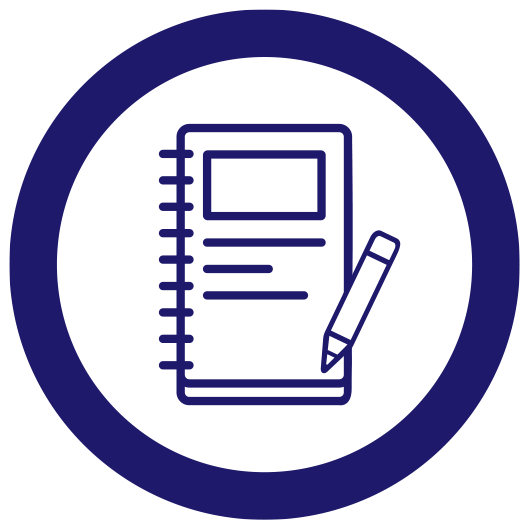 STEP 6
Language Exam
Take the language proficiency exam if it's required!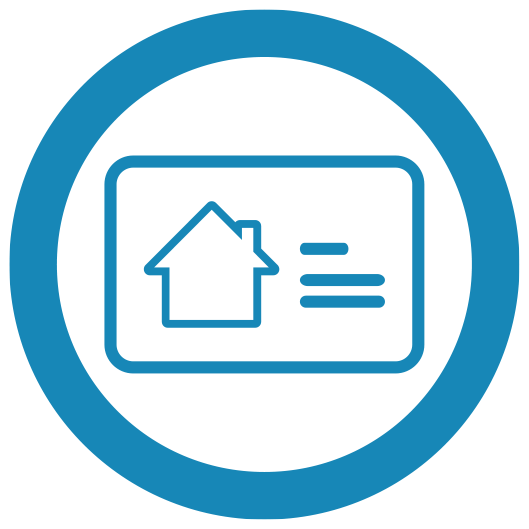 STEP 7
Residence Permit
Do not forget to apply to Immigration Office for residence permit to legalize your stay in Türkiye.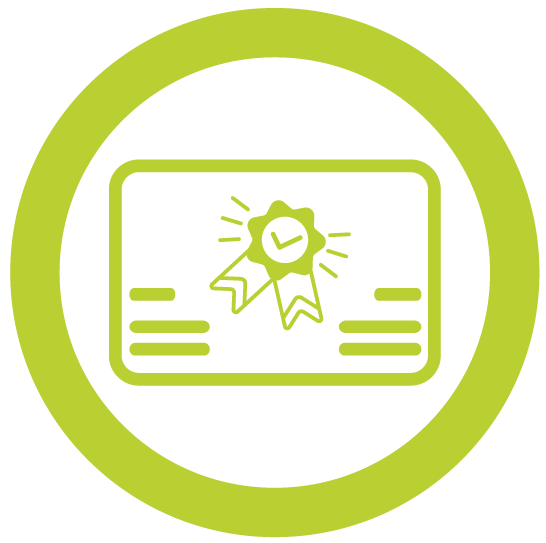 STEP 8
Equivalency Certificate
Last but the most important step of being a student in Türkiye for bachelor/associate degree students. You need to obtain your High School Equivalency Letter from Ministry of National Education of Türkiye. If you can not bring this document according to the law your registration will be terminated.